Leading Experts in Software Development
Leading Software Development Company in United States
Working on high-performance software that is customized according to your needs.
---
Full Stack Agile Software Developers
Competitive Market Rates (Try Us!)
Local & Accountable Team
Source Code Ownership with 100% Transparency
We Are Awarded By-


Tell Us About Your Project
Full Stack Agile Software Developers
Competitive Market Rates (Try Us!)
Local & Accountable Team
Source Code Ownership with 100% Transparency
We Are Awarded By-


Get Started
Get an estimate about your project in 3 simple steps.
Contact Us
Fill out the form
Free Consulting
Get a No Cost Consulting
Get a Proposal
Receive a detailed proposal
What We Do?
Here is what we do to make your business grow
Custom Software Development
Providing tailored solutions to software development problems, ensuring productivity and reliability. Architecting unique solutions.
Included with...
Competitive Advantage
Personalized Solutions
Timely Delivery
Enhanced Efficiency
Client Security
Maintainability and Privacy
ERP & CMS Development
Enhancing customer experience using reliable enterprise management software.
API Integrations
Automation for enhanced productivity and user experience.
Module Development
Easily deployable solutions for enhanced results.
Application Support & Maintenance
Architecting software; providing no-halt maintenance services.
Bespoke Software Development from Conception to Delivery
What is Bespoke software development? It is a custom, tailor-made solution that meets the specific needs of your business. We are the experts to transform your digital presence according to the latest technology.
Reporting Dashboard

Keeping your business performance indicators in a single place.

Security

Keeping security priority in software development.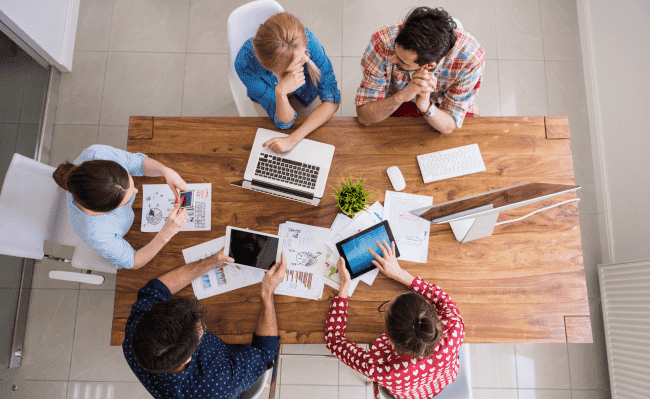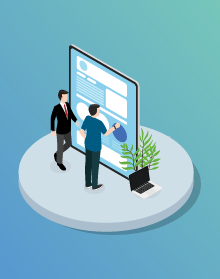 Web Design, Development & Web Applications
Our versatile web development team can create a stunning unique branded website for your business. While working with IKONIC you get security, design and cutting edge performance on your fingertips.
Frontend Development

Combining interactive design and useability.

Speed

Never compromising speed for efficiency.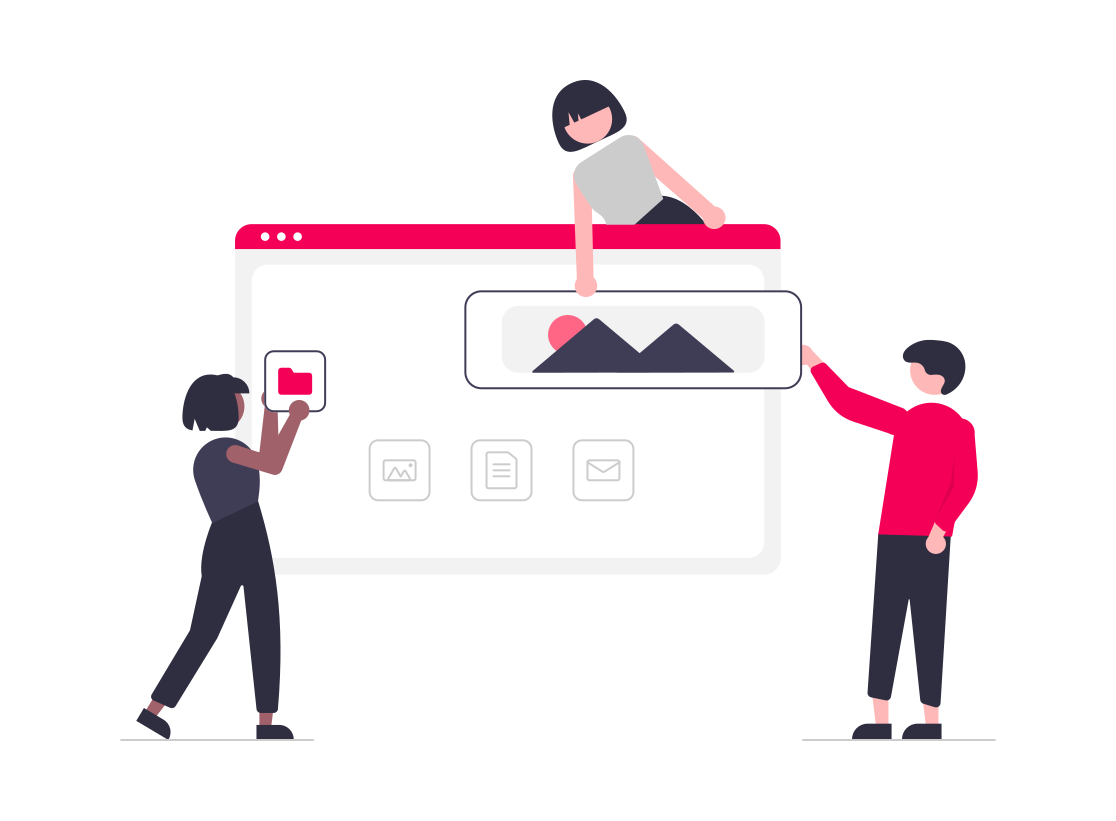 We provide development services for multiple industries
Offering software services to diverse businesses and coming up with revolutionary solutions in form of productive software.
Custom Software Development
Automotive
Ecommerce Solutions
SaaS
Oil & Gas Solutions
Enterprise Resource Planning
Point of Sale Solutions
Real Estate & Housing IT Solutions
Shipping & Logistics
Quality Assurace & Testing
Cloud Solutions
App Support & Maintinance
Warehouse Management Solutions
Financial Services & Banking
EHS & Healthcare Solutions
Food & Resturants Solutions
E-Learning & Education
Media & Entertainment
WHY CHOOSE IKONIC?
Here is how we stand out from our competition
Communication
Our Agile developers can perform with real time feedback
You Own The Code
You have the ownership rights for everything we code for you
Top 5% IT Talent
Be pick only the best experienced software developers
Rapid Software Delivery
We can deploy larger team for your project with tight deadlines
Technologies we work on
Our Development Stack
Our development stack contains a vast range of technologies. We can deliver a great digital solution for all your business problems.
Laravel

PHP

NodeJs

Angular

Express

MySql

VueJs

ReactJs

JavaScript

jQuery

BootStrap

Sass

GitHub

Atlassian

Slack

Trello

Basecamp

asana

WordPress

Shopify

Amazon

Drupal

Joomla

WooCommerce
We believe in simplifying Software Development
Business Friendly Hiring Models
Dedicated Team
Fixed Priced Project
Top 5% IT Talent
Rapid Software Delivery
You Own The Code
Results Driven Efficiency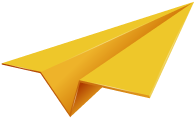 FAQ
Frequently Asked Questions
Here are answers to any of your questions. Still have queries, ask a question here!
We are a software development agency and provide all software related solutions. We can work on projects of development of new software, modify old ones, or work on finding out and resolving problems in the one you have already made.
We offer software development services to companies/individuals in different industries. These include the hospitality industry, communications, mobile technologies, real estate, ecommerce, mobile apps, HR software, web portals, enterprise applications, etc.
We use different technologies for front end, back end, and mobile software development. Each of these is determined according to customer needs.
We work on customer projects using different technologies that include Laravel, Ruby, Elixir, Java script, Node.js, Vue.js, etc.
In the initial step you need to provide the details regarding scope of the project, let us know in case of any time deadline you have, and the challenges you want to resolve using the product you want to develop.
We believe in protection of intellectual property and for this reason our customers will be the ultimate owners of the product we develop for them. They will have the intellectual rights of the product and the idea that they have given about the software.
We clearly state our stance regarding the intellectual property in the contract we sign with the customer.
Yes, our main motive is to keep your data private and ensure that it remains in safe hands before and after the completion of your project. Our team is committed to the privacy of customers and guarantees that your project data is shared with no unauthorized person.
Our NDA and agreement to confidentiality are guarantee to your intellectual property safety.
There are different models of payment regarding the projects of software development. The customer can choose one of their choices, and these include a fixed price model, one based on material and time, and the team model.
In each case our priority is the maximum possible customer benefit.
Yes, you can stay in touch with our representative to talk about the product we have developed for you. We are responsible for the efficiency of it. We are also available if you want to implement new features to it or make any changes to it.
The time taken for the completion of projects depends upon the type of project, the complexity of it, and other details. A project can be completed in a time period ranging from weeks to months depending upon the needs of the project and customer.
We will provide the estimation of time after we come to know the details of the project.
We are welcome to suggestions and changes that the customers want in their software. The customer is ultimately in control of the project and we ensure that the product is according to their needs.